"He turned to look just in time to see the rain start falling out as if the storm had finally decided to weep with shame for what it had done to them."
― James Dashner, The Scorch Trials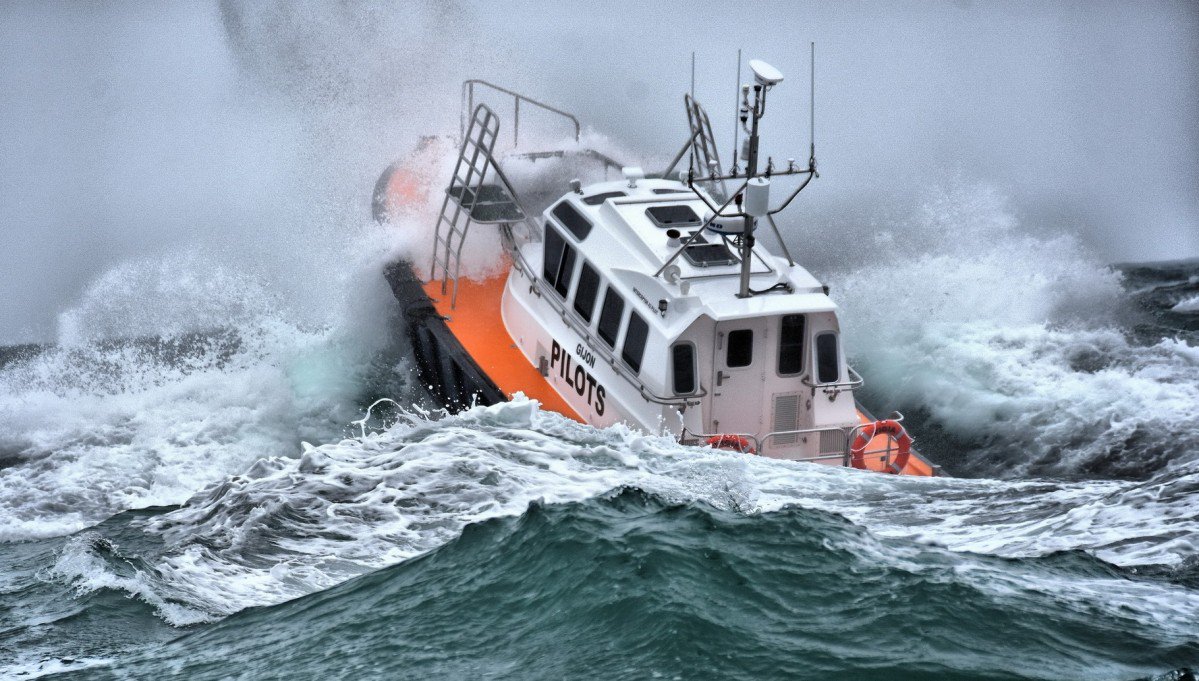 I sleep; I dream; I awake; I do coffee; I get dressed; I read; I get on with the day.  I have certain expectations for the day.  And then, a storm  comes. I'm blown off my course along with my expectations.  Waves, rain, and darkened skies give me nothing to work with.  I am far from where I want to be.     I've sat with countless folks … pondering their questions: "Am I ever going to get better?"; "Is this going to change?"; "What am I supposed to do?"  Our journeys, our stories get the storms.  Our addictions get us through the storms; our addictions are part of the storms.  In the storms one can find depression, different levels of trauma, memories of our own pain, and the pain of those we know, betrayal, loss.  With storms, sojourners lose their course.  When I lose track of True North.  I am blown off course.  As a blogger,  weeks go by, no words, no posts.  I hope you are more consistent than I am.  Peace in the storms.